Darby's Liquor Store Loyalty Programdf
Darby's Liquor Store Loyalty Program
Join our loyalty program and start saving right away!!
Accumulate 5% back in Darby's Liquor Store points on every dollar you spend.  Looking to make a big purchase?  Save your points and buy down that item with your points!  Points are also redeemable on everyday purchases.
Enjoy monthly loyalty customer perks!
Early access to event tickets like Darby's Pubs incredibly popular Rare Brews & BBQ!
Shopping online?  You can earn and redeem points online with any purchase!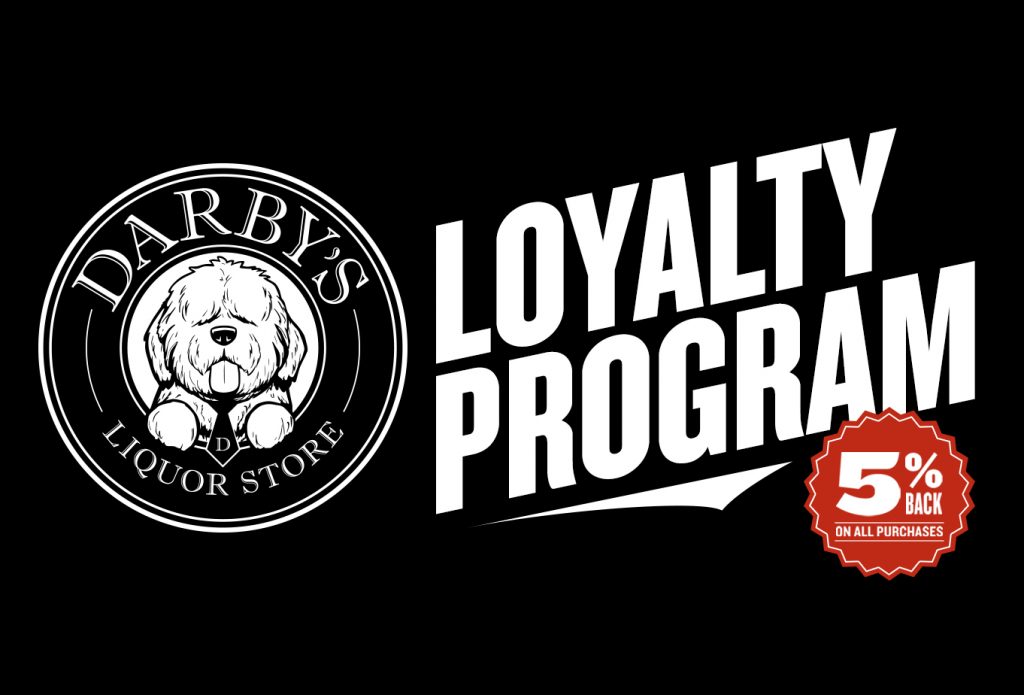 How to Setup Your Account
To create your VIP account, visit our store and speak with one of our clerks.
Once you create an account, all of your account information will be provided on the bottom of your receipt (see image to the right).
If you want to use your VIP points for online purchases, you need to sync your account. To do this:
1) Go to My Account
2) Select VIP Points
3) Enter your unique VIP ID  and Last Name

To find your VIP ID, look at the bottom of your receipt.

To see an example, look at the red box on the receipt example, besides "Customer" which is 210902. Your VIP ID will be in the same spot on your receipt.
4) Select "Submit" 
5) Start using and collecting your points online!