Corporate Orders & Deliveries
Corporate Events & Orders
Corporate offices, events or client gifts.
At vero eos et accusamus et iusto odio dignissimos ducimus qui blanditiis praesentium voluptatum
Darby's Corporate Liquor Service
Hosting an event, office happy hour, birthday, or want to send a thank you gift to a client?  Darby's Corporate Delivery program is efficient, easy, and cost friendly.  Order from our extensive craft beer, cider, refreshments beverage, wine, and spirits selection to fit your every need. Special orders available we have access to exclusive products!  Daily, weekly, and monthly deliveries available!  
Not sure how much to order?  Darby's Corporate Account Manager will work with you to build a well curated selection to ensure you have exactly what you need.
Save money! We do not charge a delivery fee for corporate customers, and offer flexible discounts on your products to provide the best value for your company.
Everything arrives cold and ready to enjoy!  Deliveries can be planned around your schedule!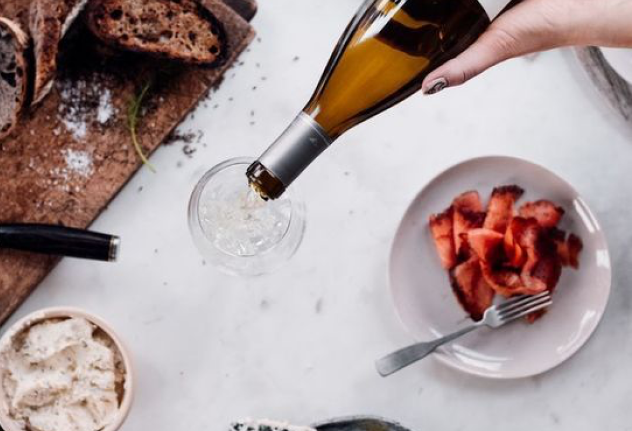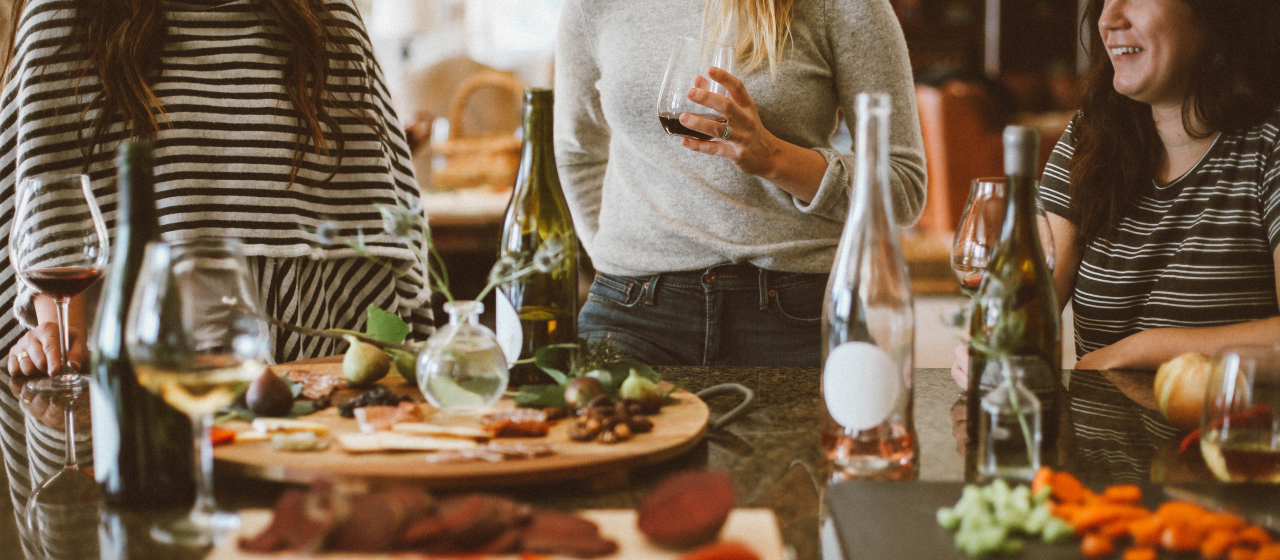 No need to drive to a store, our Corporate Account Manager will plan everything with you and send your delivery exactly when you want it! Looking for a product recommendation, we can help!
Darby's corporate accounts enjoy custom pricing based on order frequency and size. 
Our Corporate Account Manager is an expert in determining product quantities and selection. Need help pairing food with beverages? Making specialty cocktails? We can help!