Alcohol Delivery to UBC, Point Grey Vancouver Campus
Same-day alcohol delivery 7 days a week, from 10am until 11pm to UBC.
Did you know Darby's Liquor Store delivers to the UBC campus! You no longer have to make long trips to a liquor store. Fast and reliable – order online and get same-day alcohol delivery. Using our alcohol delivery service can save you time and hassle. You may have seen our Darby's alcohol delivery van whizzing around, bringing the best local craft beer and wine to the neighbourhood.
Darby's Liquor Store stocks a number of alcohol types, including:
Craft beer lovers – we've got one of the best local craft beer selections
Wine fan (scotch, tequila and more)
Spirit connoisseurs (whether you love tequila, whisky or vodka, we've got you)
Cider lovers (we offer plenty of tasty ciders and coolers)

Refreshment Beverages (Love a Nude, Nutrl or Pyur or any other pre-mixed Vodka, Gin or Tequila drinks we have you covered there as well.)
And a friendly reminder to all: we only sell liquor to people 19 years old or older who must present two pieces of valid identification.
Darby's Liquor Store is located on the corner of West 4th Avenue and Macdonald Street. We've been around since 1981. If you happen to be in the neighbourhood, feel free to drop by! Next to is Darby's Pub, a popular destination for delicious food, drinks and fun for the local community and university students.
If you have questions about our services, we'd be happy to help. Contact us at [email protected] or 604-731-0617.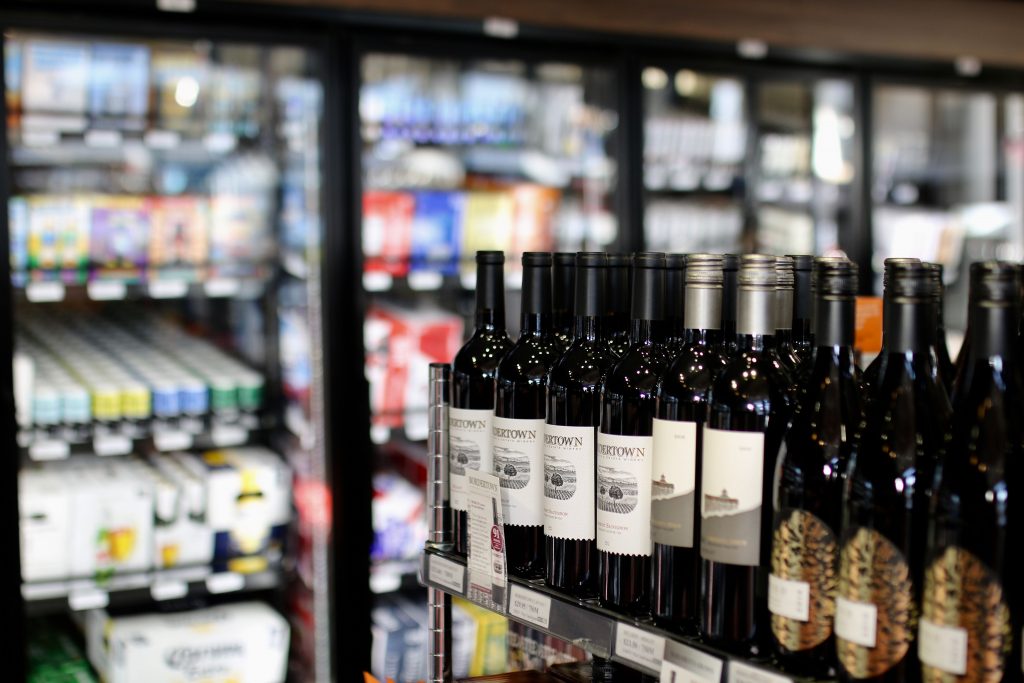 Darby's is an independently owned and operated pub in the heart of Kitsilano that has been serving the community since 1981. Darby's is one of Vancouver's original craft beer bars and with 41 taps, offers the best selection of local craft beer and cider.
Darby's Pub also offers one of Vancouver's best rooftop patios. Come enjoy our relaxed atmosphere, friendly staff, and view of the North Shore Mountains while you taste our fresh and regionally sourced comfort food created by Chef Simon Mcleod. Whether it's one of our fresh made pizzas, burgers, or unique vegan or vegetarian dishes, we've got something for everyone.
Darby's makes almost all of our menu items in house using quality, local, sustainable ingredients. Our kitchen is lead by Chef Simon McLeod who believes in supporting local growers and producers while creating fresh new menu items that stay true to classic pub food. Chef McLeod has built relationships with local suppliers and producers to ensure that Darby's is using only the best quality local ingredients.
Our partners include: Portofino Bakery, Cobs Bread, Johnston Farm's Pork, Rabbit River Eggs, Rossdown Farms Chicken, Albion Fisheries, Windset Farms Produce
We have 33 taps offering the best selection or craft, import and domestic beers on Vancouver's Westside. We rotate our taps regularly so check back and see what's new before you come in.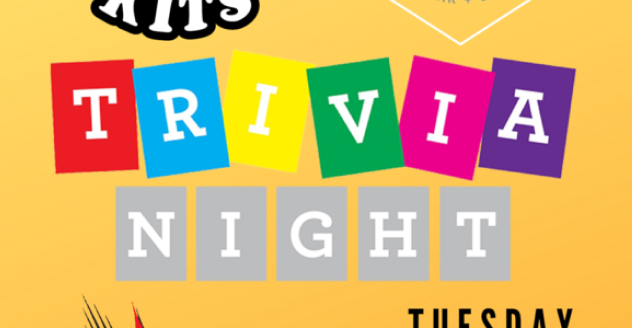 Join us for Darby's Pub Trivia hosted by Vancouver Trivia Party. Your team could WIN our $300 monthly grand Prize.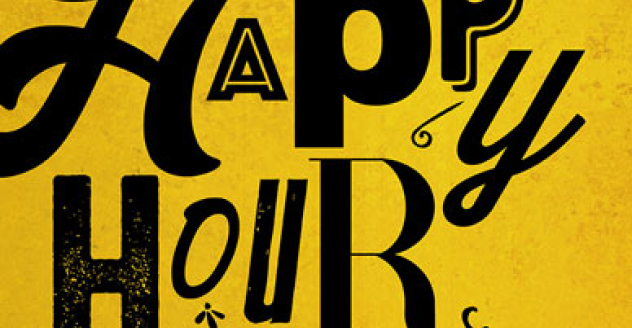 Choose a song and sing along live on stage.